Before you say Yes to the Dress and sprint down that aisle take a look at this edit! For years women have been styling themselves for the big day and here are a few words of wisdom and style inspirations from down the years! World wars saw a boost in marriages and births, they where romantic times and also tragic. Most of our boys never came back, and the lovers never spent enough time to see their lives through. The women who loved them made their special day last forever and these styles have been immortalised in these designs!
–
 The Queen Mother
Doesn't she look lovely? Very traditional loose-fitting dress which was very unusual in those days! She really set the trend at the time! Here are my inspirations to go with this 1920's theme wedding!
 Fun Fact: Not everyone wore white dresses! Women dressed according to their station. Poor women wore their best dress to be married in whilst women of station/Money wore elaborate designs.
The 1930's Saw the first war brides of the 2nd world war. Women marrying their men before being shipped out and sadly not many came back. This inspired their dresses with more daring and lavish affairs as these couples gave it their all!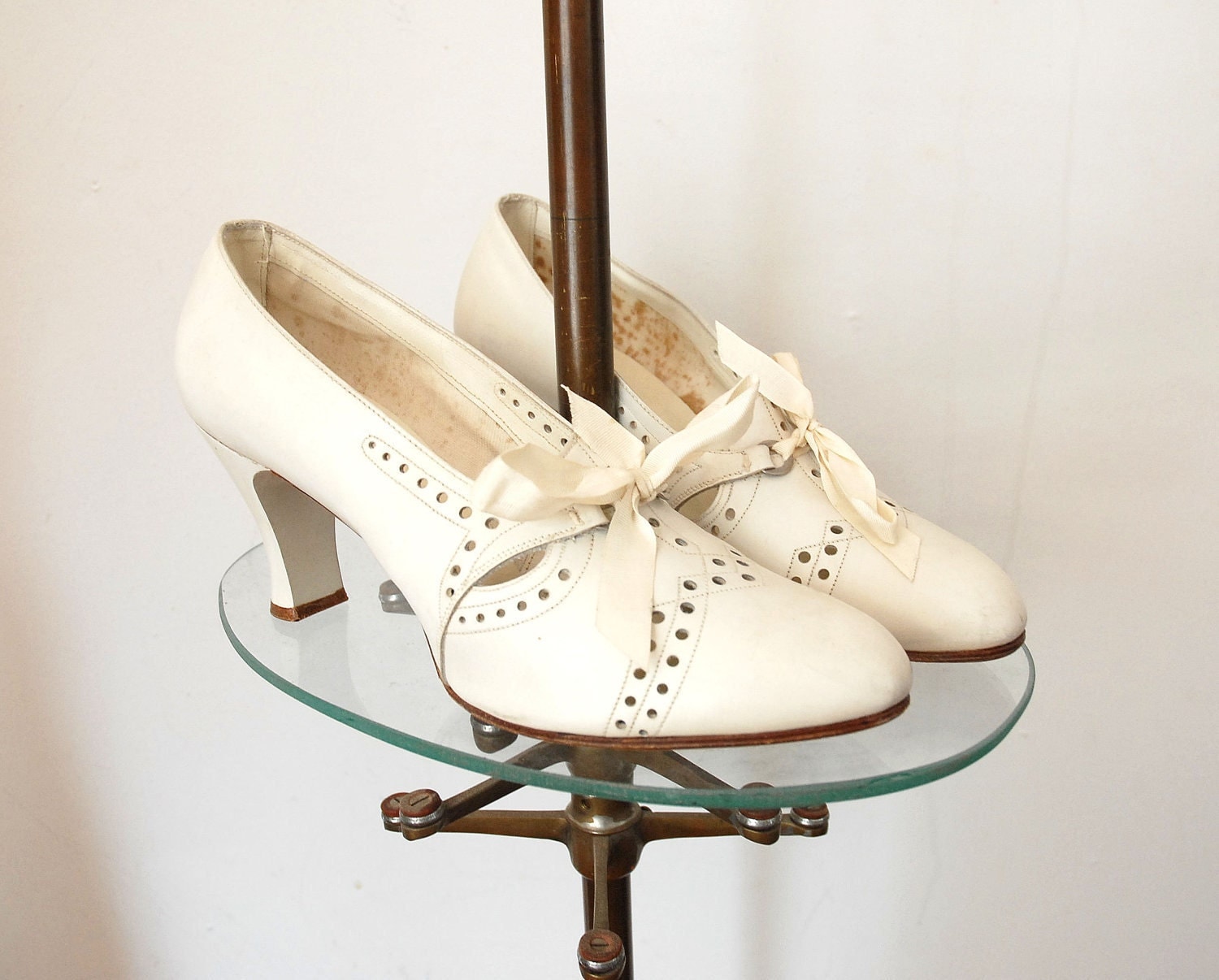 1940'S Weddings:
Now doesn't our queen look amazing?! Queen Elizabeth wedding was the event of the century everyone bought or rented a TV set to watch the special day! and if you couldn't? well you dressed up in your finest and went round to the neighbours!
Take a leaf out of a royals book and look at these 40's themed inspirations!
TIP! Watch old movies like Cover Girl with Rita Hayworth & study the hair. Styles back then were big on glam with every hair in place. The pin-up girl from this era inspired Long wavy locks!