Hey Guys,
We have major predictions for the A/W14  collections. You already can see the autumn stock hitting the shops even though the sun is still shining.
But soon the chill will come and so will the awesomeness of Autumn! There is a debate on what will be the trends come A/W 14, so I am here to give the lowdown on the coming season!
COMEBACK KIDS:
This year will see a comeback of the earthy colours and anything warm and Spicy!Camel, Tan, Mustards, Pumpkin  to name but a few! Take a look at Sonia Rykiel and Miu Miu for that designer touch.
Looking for a High street version? Take a look at New Look with these great pieces new in:
New Look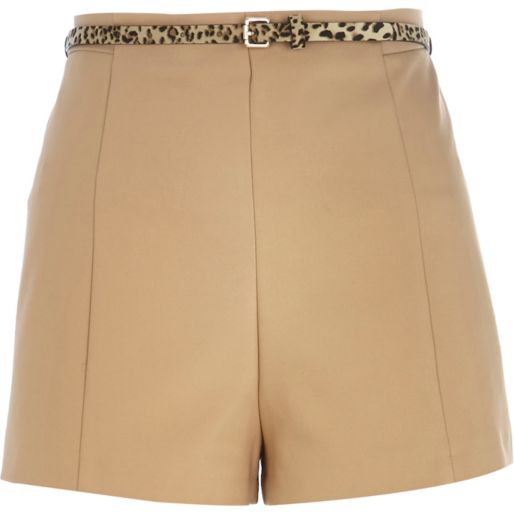 River Island
Zara
I love these Mustard Trousers, great with a cream top and camel jacket!
STAYING THE COURSE:
Another fave that will be seen carried through from summer will be Navy, White and grey. We have already seen the Nautical themes this summer, but my predictions will be military style! Think Ralph Lauren Jackets, Jodhpurs, riding jackets, gilets and boots! Total autumn winter comfort, my fave style for the season!
Dorothy Perkins
And for the cute
-New Look    
What a lovely ACCENT
Right guys, the accents to these looks will be as follows: Hot Pinks, Electric Blues and Chartreuse-Yellowy Green. As accents they will look fab with the main signature colours! For a designer touch take a look at French Connection and Victoria Beckham
–ASOS
-Top Shop
–TopShop
 –Johnstons
–Fred Perry
– ASOS
 – Espirit
–Asos
 Berry Fantastic!
Finally, with winter comes the Yuletide celebrations and one of my favourite holidays Christmas! Berry Reds are a great look for the Turkey Fest season, and I feel it will make a big splash this season as a look. It will look great with rich browns and in tartans as we all know that pattern always pops up in the holiday season. If you are not brave enough to go out all berry red try accenting it with other colours so at least you can give a nod to the trend. Berry reds will look lush with the other main themes of the seasons, the spicy earth tones and the navy's and greys. It can really set off the look adding colour and richness to the outfit. Take a look at my faves below:
Gianni
–ASOS
– River Island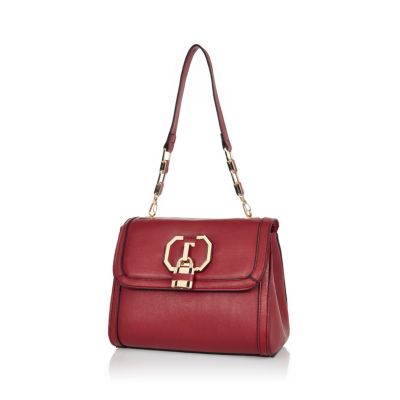 –River Island
BLOG-SPHERE:
Now these Bloggers do it right! Some of these are from their older posts but they still look fantastic! Just click on the images to get to their pages and remember to tell them how you found their fabulous page!
Funky Frugal