My contribution on WordReflux, one stop for news and reviews! P.S. i have since bought the iphone case! xxx
WordReflux
Gucci, Dior, Forever21, Prada, Big Mac.
One of these things doesn't belong? Actually they all now do! That's right folks! Ronald McDonald not content with giving us heart bypasses now wants to dress us!
Well, Moschino does.  Moschino Fall 2014 runway, Glorifying the fast food brand much to the horror of nutritionists around the world, the season's must have accessory among the style set is an iPhone case in the shape of a McDonald's french fry box.
This truly is a little disturbing as they are making fast food the fashion and in that way, obesity.
I doubt that this is going to hinder the line as already stars like Rihanna and Rita Ora were photographed with their French fry phone cases; Miley Cyrus had one on stage.
Katy Perry with the Designers.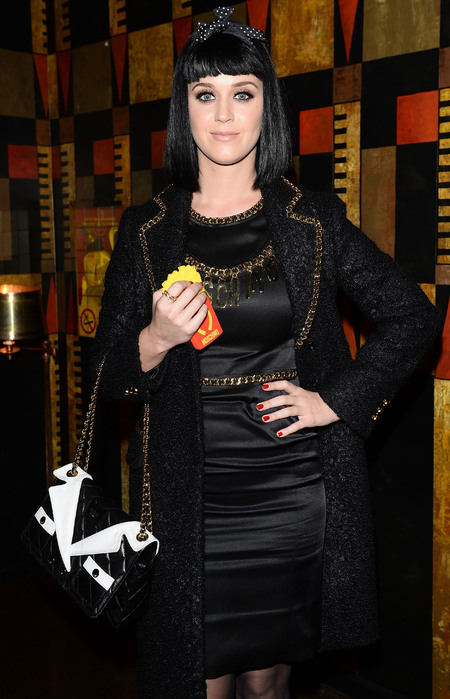 There has been a lot of hype about this social media-wise, all designs from sweet wrappers to fast food designs like…
View original post 44 more words